COVID-19 UPDATE:
Imagine Swimming and all of our facilities are closed until March 31st 2020. All enrolled families will receive regular email updates regarding our closure and when classes should resume.
To Donate to our Imagine Swimming staff please visit our Fundraise.com page.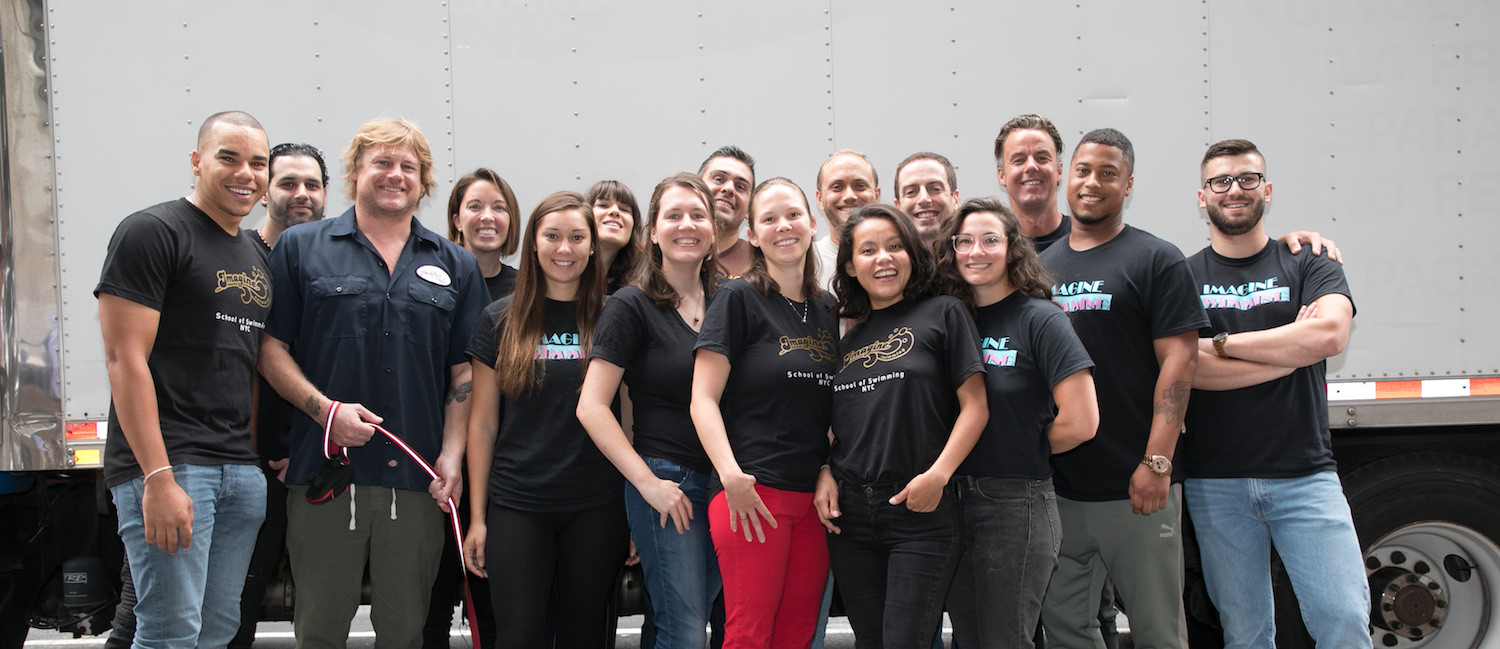 Imagine Team
PLEASE CLICK ON OUR PICS TO READ THE BIOS OF EVERYONE IN THE IMAGINE FAMILY!