Water Safety Clinic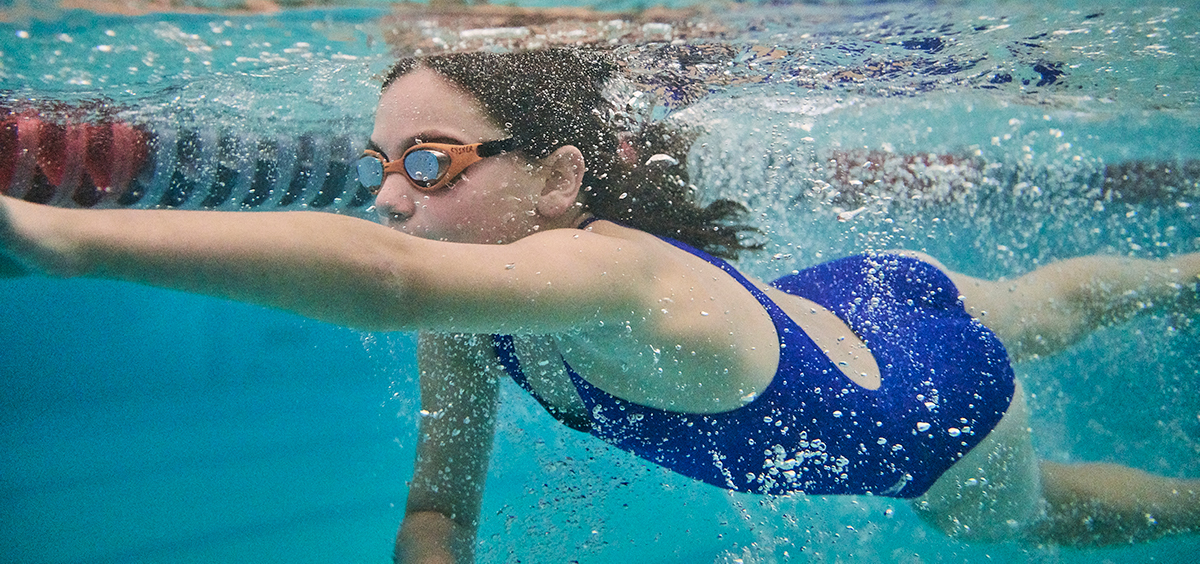 The objective of this four-day clinic is to expose and educate children on aspects of lifeguarding and water safety. By the end of the week, participants will have gained knowledge through games and role-play on how to recognize dangerous situations and how to react properly, establishing a foundation in lifeguarding skills.
Where: TriBeCa BMCC at 77 Harrison St.
When: TBD
Duration: Half Day. Times TBD.
Who: Your child must be at least 6 years old and will be grouped according to age and ability. Our prerequisites include having a foundation in the four competitive strokes and efficiently tread water.
Class Ratio: There will be no more than 6 students per instructor.
Rates: $656 per child
Sibling Discount: 10% off every child after the initial child is enrolled. The initial child's tuition remains $656.
*A non-refundable deposit of 50% of the total tuition is due upon enrollment.*
Please note that this is not a lifeguarding course, and no lifeguard certification will be issued upon completion of the clinic.