IMAGINE CLASSES
Imagine Swimming lessons are tailored to fit your child's individual needs. Regardless of age or ability, we strive to find the right class that best facilitates safe fun and joyful, natural learning.
Click on the list below to find out more about our programs.

Family Swim
Weekend Family Swim hours are limited to families currently enrolled in Imagine Swimming lessons, as well as Independence Plaza residents.
Children & families enrolled in lessons swim for free.
Independence Plaza Residents, $20 per visit, or $84 per month for unlimited Lap & Family Swim membership.
Family Swim - Available Saturday - Sunday: 6:30P.M.-9:30P.M. *Last entry 8:30P.M.
Lap Swim - Available Monday - Friday: 12:30P.M.-2:30P.M. and 6:30-8:30P.M. Saturday - Sunday: 7:30A.M.-8:30A.M.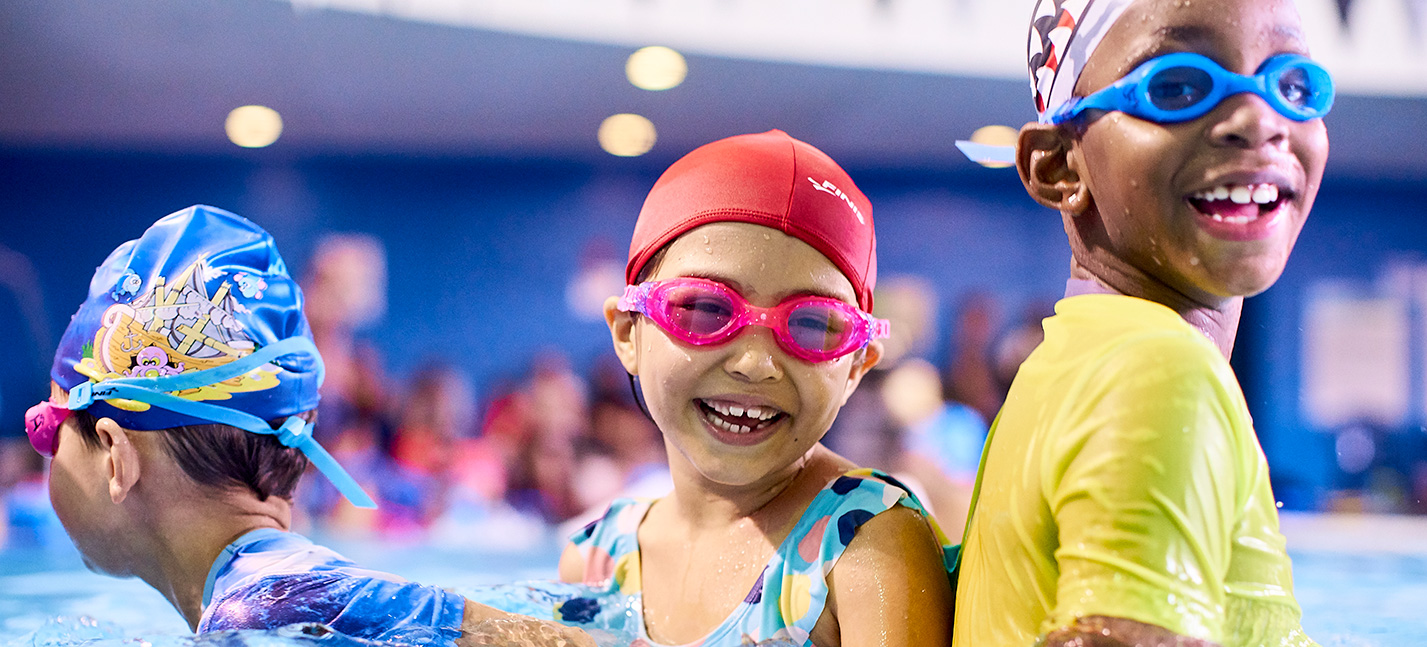 To view more information about our General Policies, Enrollment, Billing and FAQs