IMAGINE CLASSES
Imagine Swimming lessons are tailored to fit your child's individual needs. Regardless of age or ability, we strive to find the right class that best facilitates safe fun and joyful, natural learning.
Click on the list below to find out more about our programs.

Family Swim at the Tribeca Flagship
Weekend Family Swim hours are limited to families currently enrolled in Imagine Swimming lessons, as well as Independence Plaza residents.
Children & families enrolled in lessons swim at no cost.
Independence Plaza Residents, $20 per visit, or $84 per month for unlimited Lap & Family Swim membership.
Family Swim - Available Saturday - Sunday: 6:30P.M.-9:30P.M. *Last entry 8:30P.M.
Lap Swim - Available Monday - Friday: 12:30P.M.-2:30P.M. and 6:30-8:30P.M. Saturday - Sunday: 7:30A.M.-8:30A.M.


Family Swim & Lap Swim at the Upper West Side Flagship
Lap Swim Hours
Monday - Friday, 6:00AM - 8:00AM, 8:00PM - 10:00PM (last entry by 9:15 PM)
Saturdays, Sundays 7:00AM - 8:00AM
Restrictions
Must be 15 years old or older
Family Swim (for families with children under 15)
Saturdays, Sundays, 6:30 PM - 9:30 PM (last entry by 8:30 PM)
Children swim free with a paying adult.
All swimmers must check in by 9:15 PM Monday - Friday for lap swim.
All swimmers must check in by 8:30 PM on Saturdays and Sundays for family swim.
Membership Fees
Regular Rate: $120 per month, per adult swimmer.
Resident Rate: $84 per month per adult swimmer. (Must be a full-time resident of 752 West End Avenue. Residency must be confirmed by building management)
Senior Rate: $84 per month per adult swimmer.
Drop-In Rate : Regular Rate: $29 per person per swim. Resident & Senior rate: $20 per person per swim
**Former West End Health & Fitness Member Rate (available through March 2020 only): $84 per month per swimmer, $20 per drop-in. Must have been a current member of West End Health & Fitness as of closing day in August, 2019. Membership must be confirmed by former WEHF management.**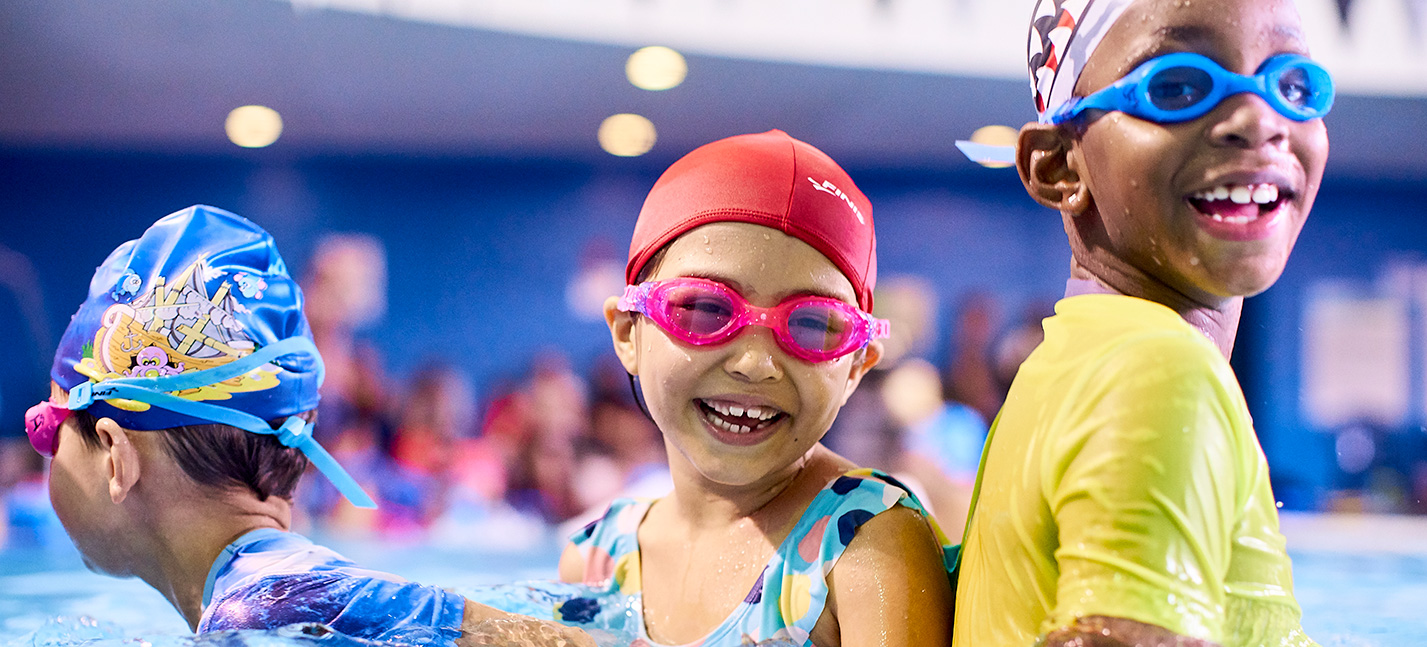 To view more information about our General Policies, Enrollment, Billing and FAQs