IMAGINE CLASSES
Imagine Swimming lessons are tailored to fit your child's individual needs. Regardless of age or ability, we strive to find the right class that best facilitates safe fun and joyful, natural learning.
Click on the list below to find out more about our programs.

Our Lessons
At Imagine, you will not find rigid levels and checklist teaching, but rather lessons that are constantly adapted and structured around the fluid development of every young swimmer. We strive for 40 "active" minutes. In too many programs, children are sitting on the sidelines for large portions of lessons, regardless of the activity.
The "Classic" Imagine class has a 1:4, 1:2 & 1:1 teacher/student ratio. We believe this class size provides the highest quality atmosphere for both skill development and social interaction. At Imagine, there are never more than four children in a group class.
** Please note, due to Covid-19 classes have been reduced to 35 minutes to allow 5-minute transitions between groups.
TUITION:
Regular Class: $50 per class. All scheduled lessons billed monthly.
Semi-Private: $97 per class. All scheduled lessons billed monthly.
Private: $138 per class. All scheduled lessons billed monthly.
REGISTRATION FEE
$50 (paid after trial upgrade). Billed annually.
Parent & Me
Imagine's Parent & Me program begins at 4-months and continues until children turn three. Within this time period, parents are present in the water, guiding children into the aquatic world. Teaching basic water comfort and instinctual safety forms the core of these early lessons. Our Parent & Me classes are also musically-themed, as we introduce the rhythm and timing of basic movements in the water. These lessons take place at our Flagship pools (4 months - 36 months).
Weekly Tuition
Like our regular lessons, these classes are $50 per class.
REGISTRATION FEE
$50 (paid after trial upgrade). Billed annually.
Intensive Lessons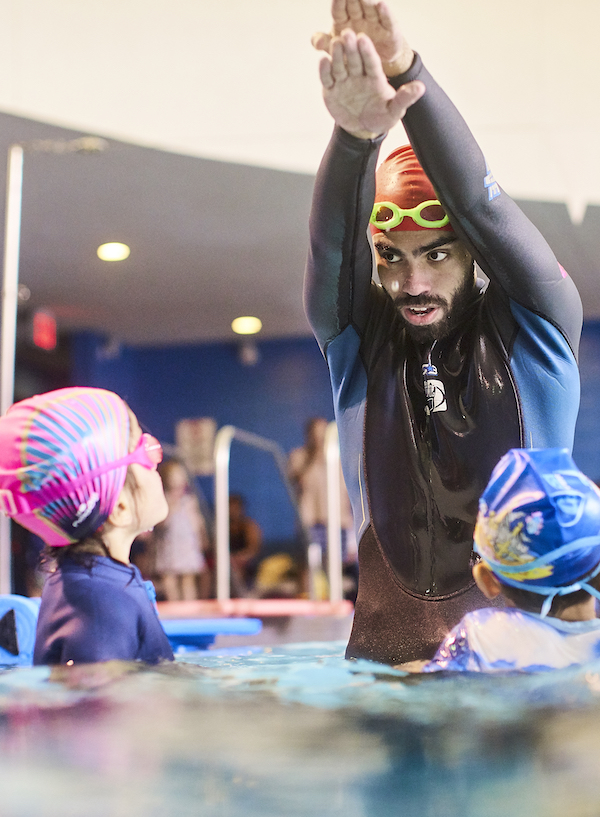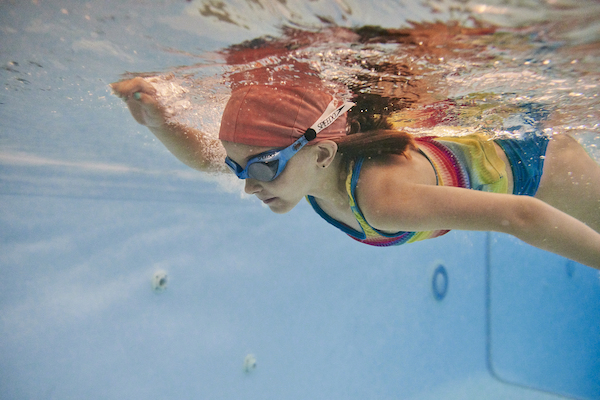 Imagine's 'Intensive Lessons' are 55-minute classes offered on holidays and school breaks, making them an excellent opportunity to keep your child active on days off from school. Similar to our regular lessons, but super-sized to an hour, our goal is to enhance every swimmers' comfort and ability in the water while also offering unique challenges, such as 'a clothed swim', meant to simulate scenarios where a child falls into the water while dressed.
Once younger, less experienced children gain the trust and confidence to work with our instructors, more technical skills are introduced, with a focus on breath control, body position, and propulsion in the water. For children who already have a solid swimming foundation, technique and endurance is also a theme of intensive classes.
Summer Intensive Lessons
Where: TriBeCa Flagship facility.
Duration: Fifty-five-minute lessons held daily at 9:00am, 10:00am, and 11:00am.
Who: Swimmers age 3 and up of all abilities at TriBeCa Flagship.
When: These five-day sessions will be Monday-Friday the following weeks:
June 28th
July 5th
July 12th
July 19th
July 26th
August 2nd
August 9th
August 16th
August 23rd
Tuition: $385 per week, per child.
Family Swim & Lap Swim at the Tribeca Flagship
Weekend Family Swim hours are limited to families currently enrolled in Imagine Swimming lessons, as well as Independence Plaza residents.
Children & families enrolled in lessons swim at no cost.
Independence Plaza Residents, $22 per visit, or $87 per month for unlimited Lap & Family Swim membership.
Family Swim - Available Saturday - Sunday: 6:30 P.M. - 9:30 P.M. *Last entry 8:30 P.M.
Lap Swim - Available Monday - Friday: 12:30 P.M. - 2:30 P.M. and 7:00-9:00 P.M. (Last entry 8:15 P.M) Saturday - Sunday: 7:30 A.M. - 8:30 A.M.
Family Swim & Lap Swim at the Upper West Side Flagship
Lap Swim Hours
Monday - Friday, 6:30AM - 9:00AM (last entry by 8:45 AM), 6:45PM - 8:15PM (last entry by 8:00 PM)
Saturdays, Sundays 7:00AM - 8:00AM

RESERVATION SYSTEM
Effective Monday, November 2nd, reservations will be required for all weekday lap hours. Swimmers can reserve 30 minutes each morning, and 30 minutes each evening. If no one is waiting to swim, they are welcome to swim longer, up until the end of each session.
You can make reservations up to one week in advance. 'Last entry' times will be 15 minutes before the end of each session; in other words, you must book a reservation and arrive at the pool no later than 8:45 AM weekday mornings, and 8:00 PM weekday evenings. We ask that swimmers arrive no more than 5 minutes before their reservations, and leave within 5 minutes after completing their swim.
Please be courteous to your fellow swimmers by only reserving times you are very likely to attend. In the event you need to cancel a reservation, please email info@imagineswimming.com with as much notice as possible, so that we may release the spot to other swimmers.
RESTRICTIONS
Must be 15 years old or older
Family Swim (for families with children under 15)
Children & families enrolled in lessons swim at no cost.
Saturdays, Sundays, 6:30 PM - 9:30 PM (last entry by 8:30 PM)
Children swim free with a paying adult.
All swimmers must check in by 9:15 PM Monday - Friday for lap swim.
All swimmers must check in by 8:30 PM on Saturdays and Sundays for family swim.
Membership Fees
Regular Rate: $124 per month, per adult swimmer.
Resident Rate: $87 per month per adult swimmer. (Must be a full-time resident of 752 West End Avenue. Residency must be confirmed by building management)
Senior Rate: $93 per month per adult swimmer.
Drop-In Rate : Regular Rate: $30 per person per swim. 752 West End ave Resident $21 per person per swim. Senior rate: $22 per person per swim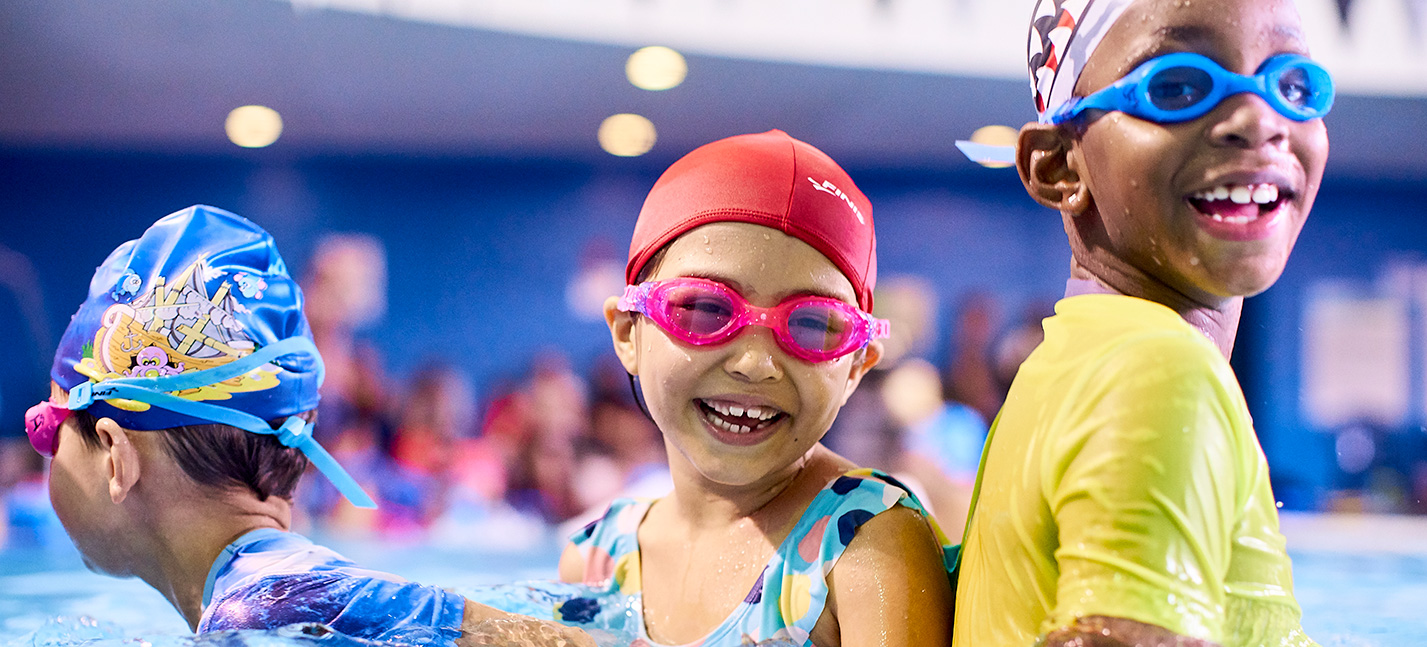 To view more information about our General Policies, Enrollment, Billing and FAQs