Competitive Swim Clinic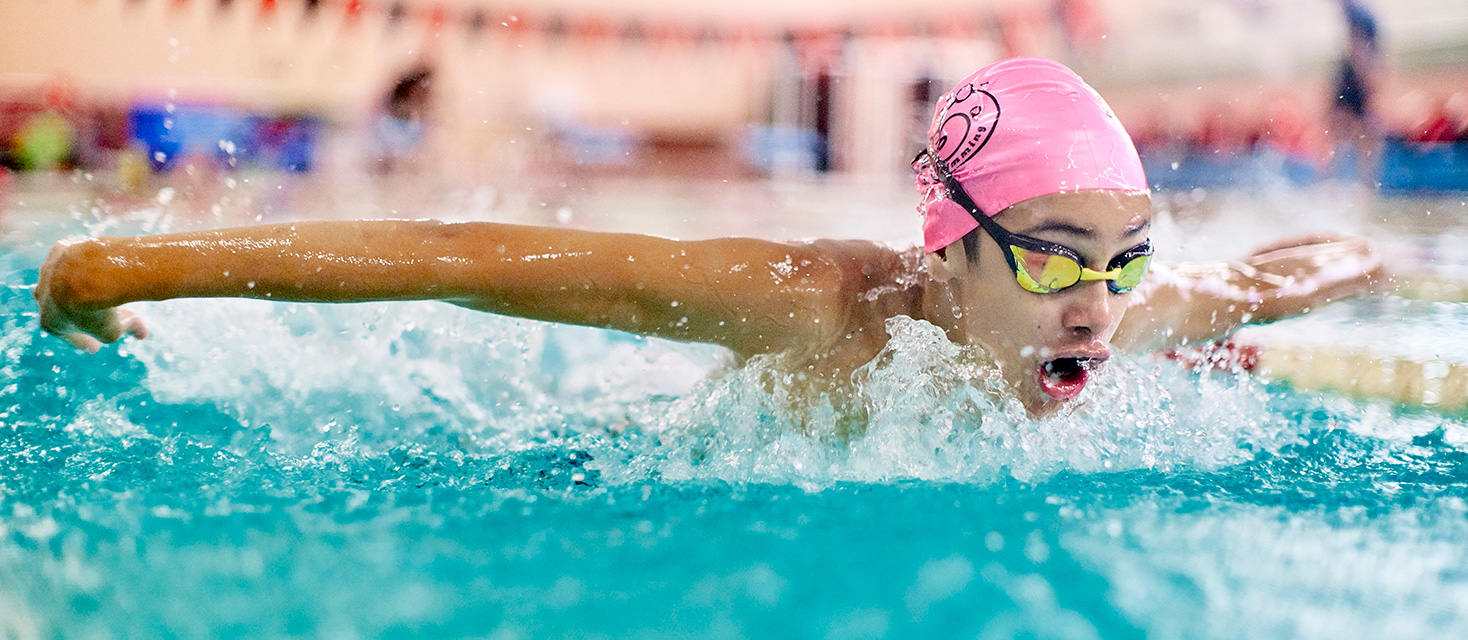 The objective of this five-day swim clinic is to further develop the swimming skills of children who already possess a strong foundation in the competitive strokes, in order to prepare them for a team and competition. In addition to honing technical skills, we strive to foster children's love of the water and apply it toward racing.
We are excited to host special guest and Olympic Gold-Medalist Gary Hall Jr. who will be working with all participants!
Where: TriBeCa BMCC, 77 Harrison St.
When: Monday, August 12th - Friday, August 16th
Duration: This half-day clinic will run from 9:00am - 1:00pm each day with check-in beginning at 8:45am and pick-up starting at 1:15pm.
Who: Your child must be at least 8 years old and will be grouped according to age and ability. Children must be able to swim all four competitive strokes and complete consecutive yardage. Swimming for a USA Swimming Club is a plus, but not mandatory.
Rates: $820 per child
Sibling Discount: 10% off every child after the initial child is enrolled. The initial child's tuition remains $820.
*A non-refundable deposit of 50% of the total tuition is due upon enrollment.*