Water Polo Clinic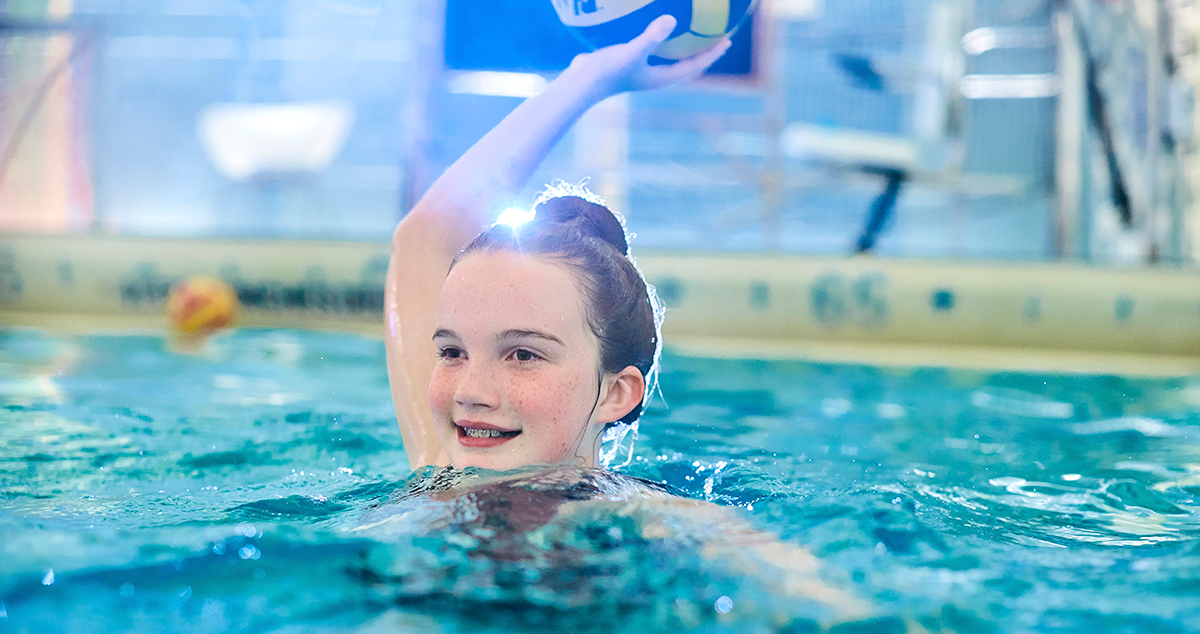 The objective of this five-day clinic is to introduce children with a strong aquatics foundation to the sport of water polo. The basics of the sport will be introduced as we expose players to a team-like atmosphere and spark a passion for polo.
Where: Gramercy Pool at 425 East 25th Street.
When: Monday, August 5th - Friday, August 9th
Duration: This half-day clinic will run from 9:00am - 12:00pm each day with check-in beginning at 8:40am and pick-up starting at 12:15pm.
Who: Your child must be between 7-11 years old and will be grouped according to age and experience. Children must be able to swim three of the competitive strokes and at least 50 yards consecutively.
Rates: $820 per child
Sibling Discount: 10% off every child after the initial child is enrolled. The initial child's tuition remains $820.
*A non-refundable deposit of 50% of the total tuition is due upon enrollment.*